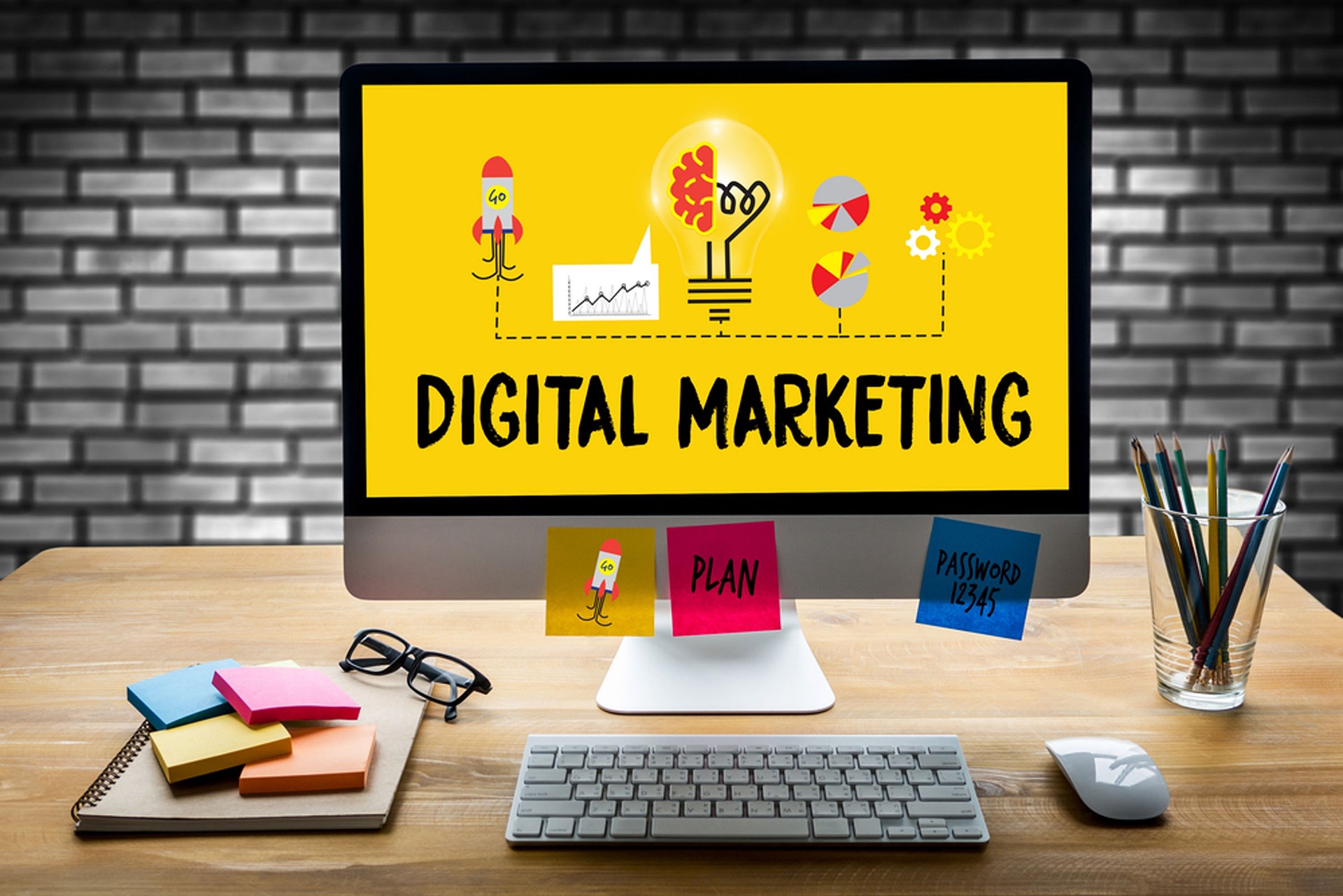 Digital Marketing Mentorship Programme

As the necessity for digital marketing competencies escalates, many charity organisations demonstrate a keen interest in learning, yet face challenges in acquiring the required expertise for practical implementation.
The Digital Marketing Mentorship Programme (DMMP) has been purposefully devised to cater to the digital marketing requisites of charity organizations. This initiative presents a complimentary, personalized, and all-encompassing methodology for mastering digital marketing.
The DMMP syllabus encompasses 16 hours of online or in-person classroom instruction, skillfully curated to deliver the most pertinent and contemporary insights in the digital marketing domain, thereby enabling charity organisations to more effectively accomplish their objectives and advance their missions.



Above is a charity project between the Singapore University of Social Sciences (SUSS) and the Life Community Services Society.