Meet Richard Ng


Singapore's Leading Speaker & Trainer in Digital Marketing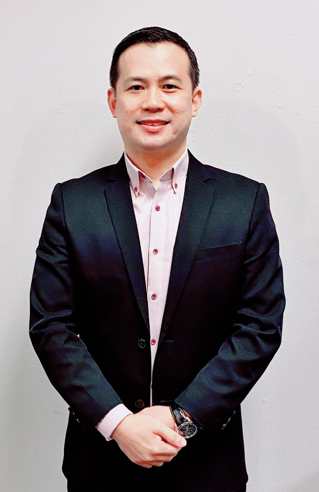 Richard Ng obtained his diploma in Business (Marketing) from Temasek Polytechnic in Singapore in the 1990s. During his national service, he initially considered a career as a professional soldier in the Singapore Armed Forces, but ultimately decided that it was not the best fit given his level of education. He completed his two-and-a-half-year national service as an Armour reconnaissance specialist.
After completing his National Service, Richard Ng established and successfully managed a direct sales company, overseeing over 100 sales distributors at its peak and creating his first million-dollar business. With the advent of the internet, he shifted his focus to direct marketing for the next five years, during which time he also won multiple awards as an affiliate marketer. He then returned to school, earning a Second Class Upper Honour Bachelor of Business in Marketing from the University of Bradford, a decade after completing his polytechnic education.
Currently, Richard Ng is a successful entrepreneur who owns and manages digital businesses that generates seven-figure revenue. He also offers speaking engagements and training services and develops digital marketing courses for SkillsFuture Singapore approved training organisations. He is a strong advocate for lifelong learning and is currently pursuing a Master's degree in Digital Marketing from Singapore University of Social Sciences.
"Live as if you were to die tomorrow. Learn as if you were to live forever."
~ Mahatma Gandhi