Download Your FREE Copy Of "A Comprehensive Guide on YouTube Content Creation and Monetization Strategies" Worth $39.00 That Reveals The Easy Ways To Generate UNLIMITED Profits Online!



Learn Digital Marketing MasterClass Courses
The Digital Marketing MasterClass Online Courses are the gateway into the Digital Business world. They are the core frameworks that have helped hundreds of digital entrepreneurs to grow their eCommerce businesses.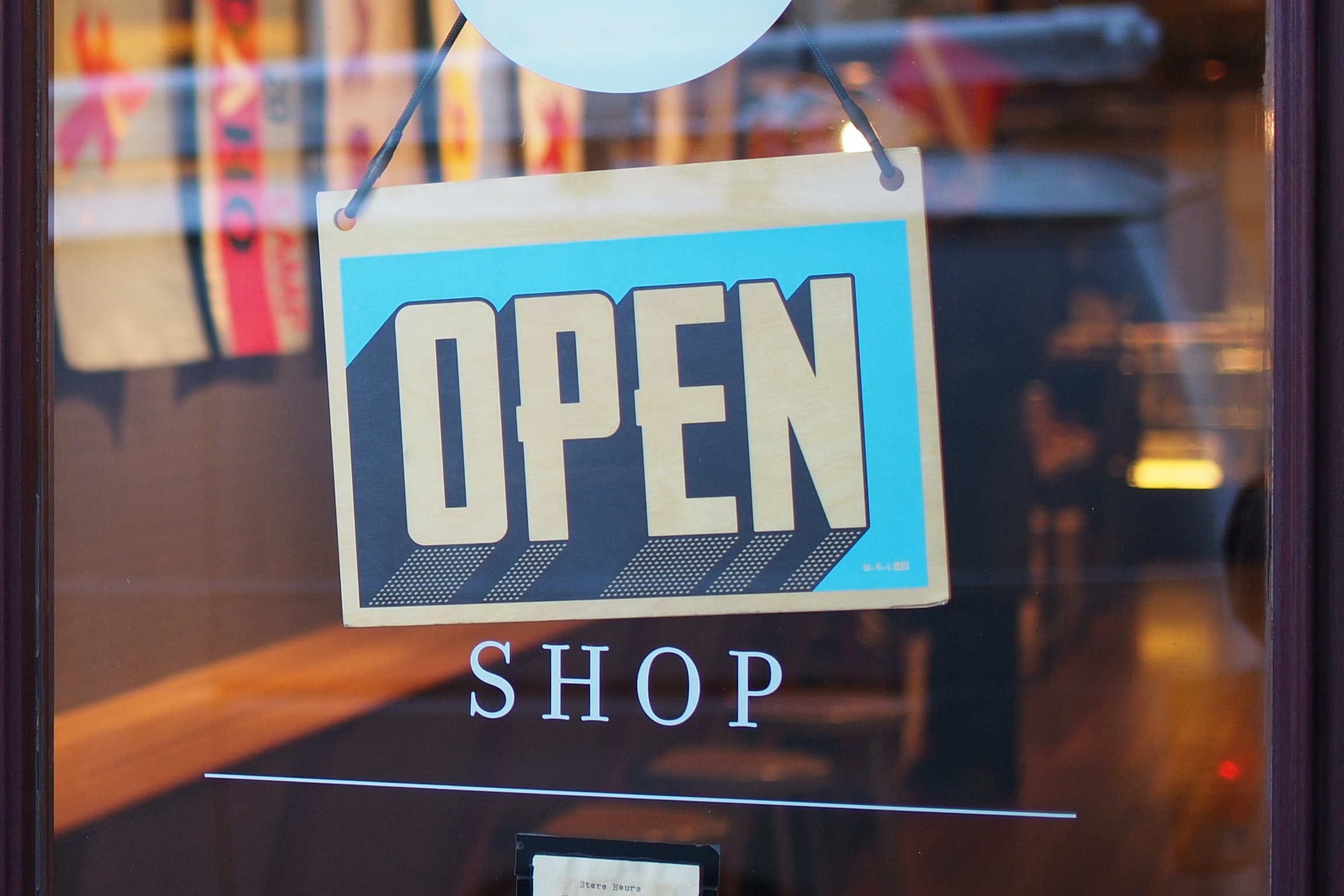 Learn how to set up, configuration, publication, and management of your first online Shopify Shop.This shopify course is conducted by very experienced WSQ certified trainer who has personally trained few hundred learners of all ages.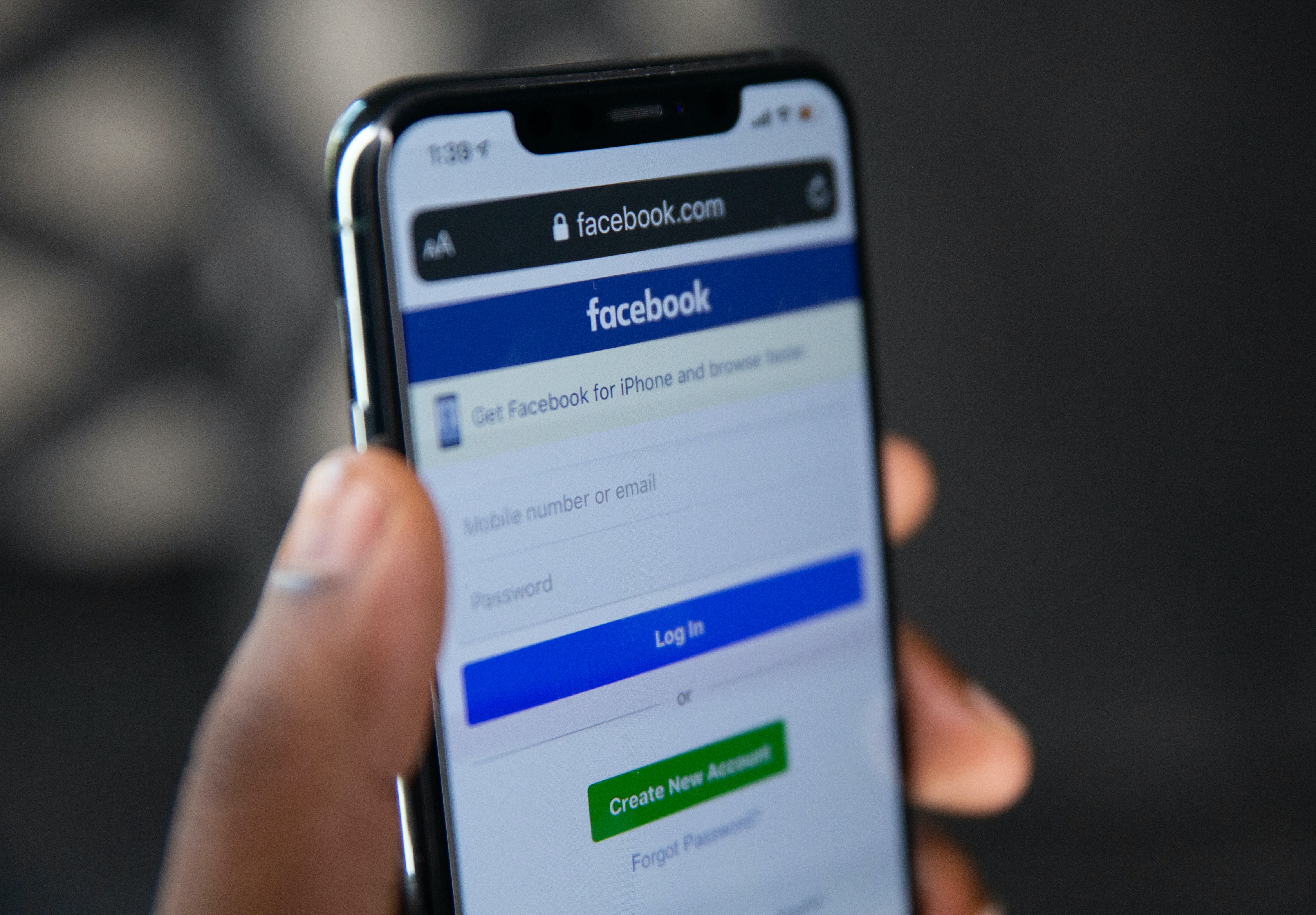 Learn to run ads on Facebook, Instagram, Messenger and Audience Network. Practical training on how to create ads, managing and track how well your campaigns are performing towards your goals.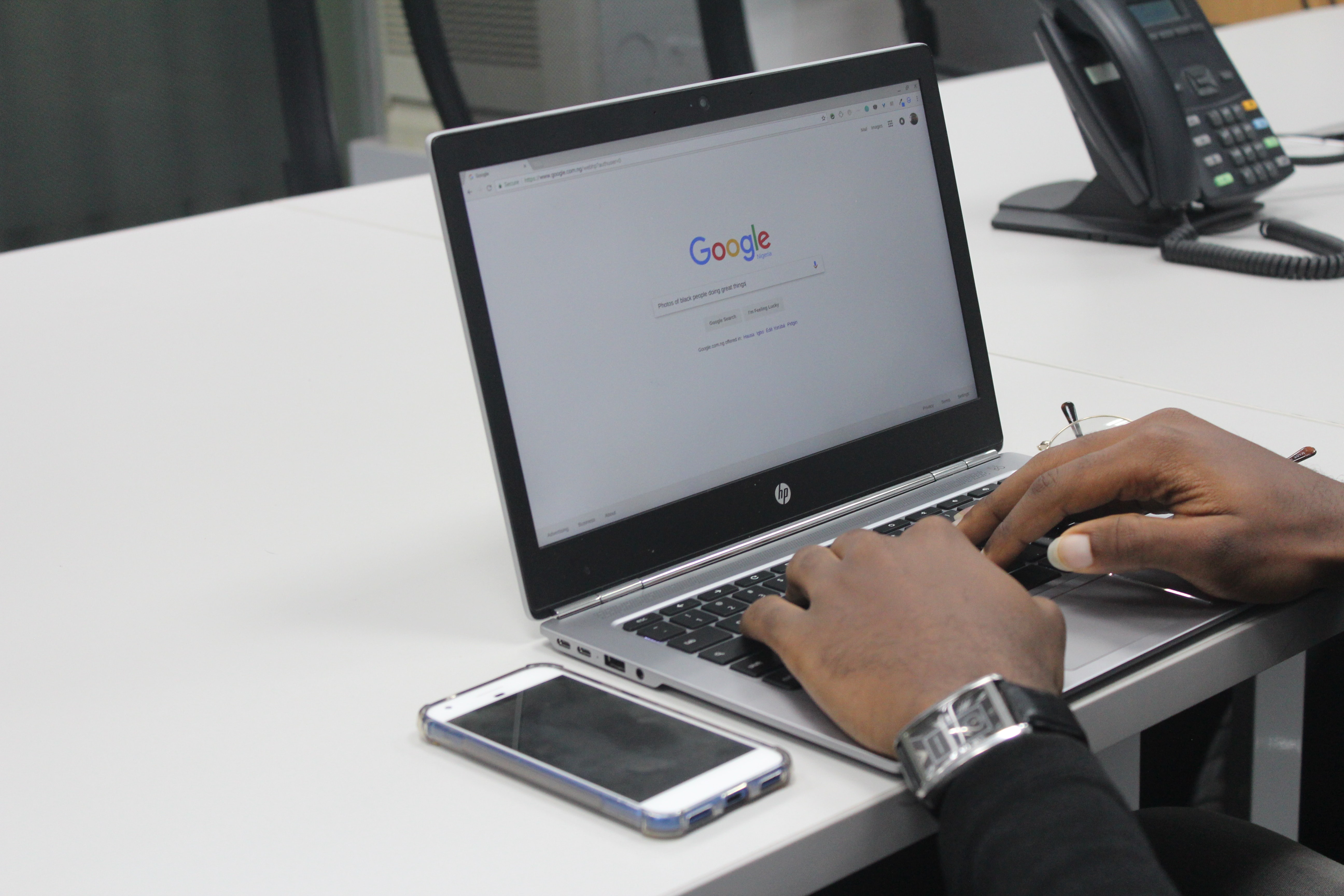 Learn how to set up Google Ads search and display advertising campaigns from scratch, which include keyword research and bids, creating text ads, and how to setup Google Display Ads on Websites, YouTube and Gmail.

UpSkill Your Knowledge with a Specialist Course
After attending the Digital Marketing MasterClass Courses, you will want to specialise in a skill set to bring your business to the next level.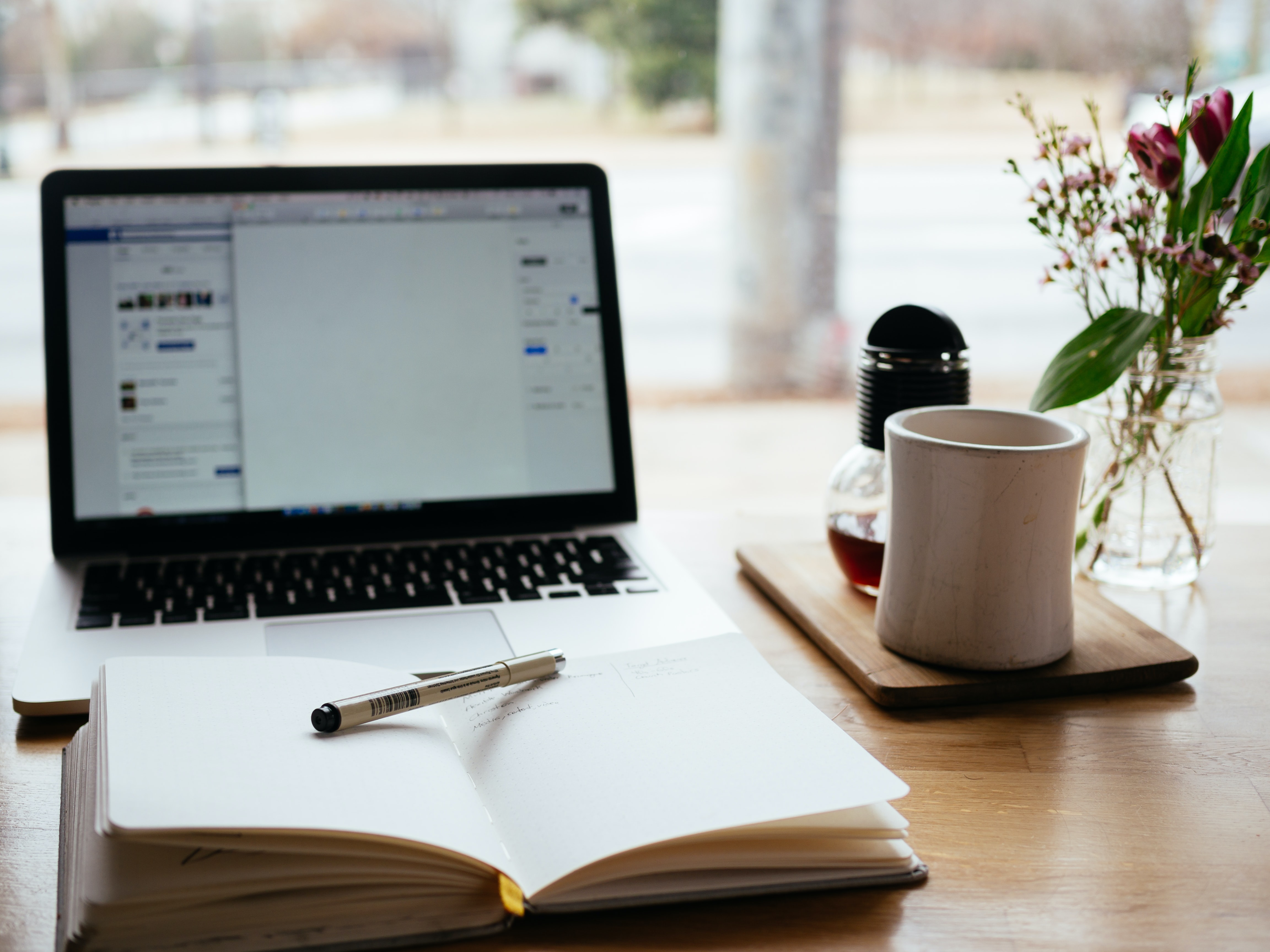 R.I.C.H. Digital Assets MasterPlan
Unlock The Secrets of Creating Wealth Online

Are you tired of feeling stuck in your online business, unsure of how to make the income you truly desire? Do you dream of being a successful digital entrepreneur, but feel like something is holding you back? The R.I.C.H. Digital Assets Masterplan is here to help you unleash your true potential and create the online income you deserve.
This course provides a step-by-step masterplan for creating, monetizing, and scaling digital assets that generate reliable, consistent income. You'll learn how to identify your unique strengths and leverage them to build a thriving online empire that can provide you with unlimited income and freedom.
The R.I.C.H. Digital Assets Masterplan is a transformational journey that will help you unlock your full potential and develop the wealth mindset necessary for success. You'll gain the confidence and clarity needed to overcome self-doubt and fear, and move forward with a sense of purpose and excitement.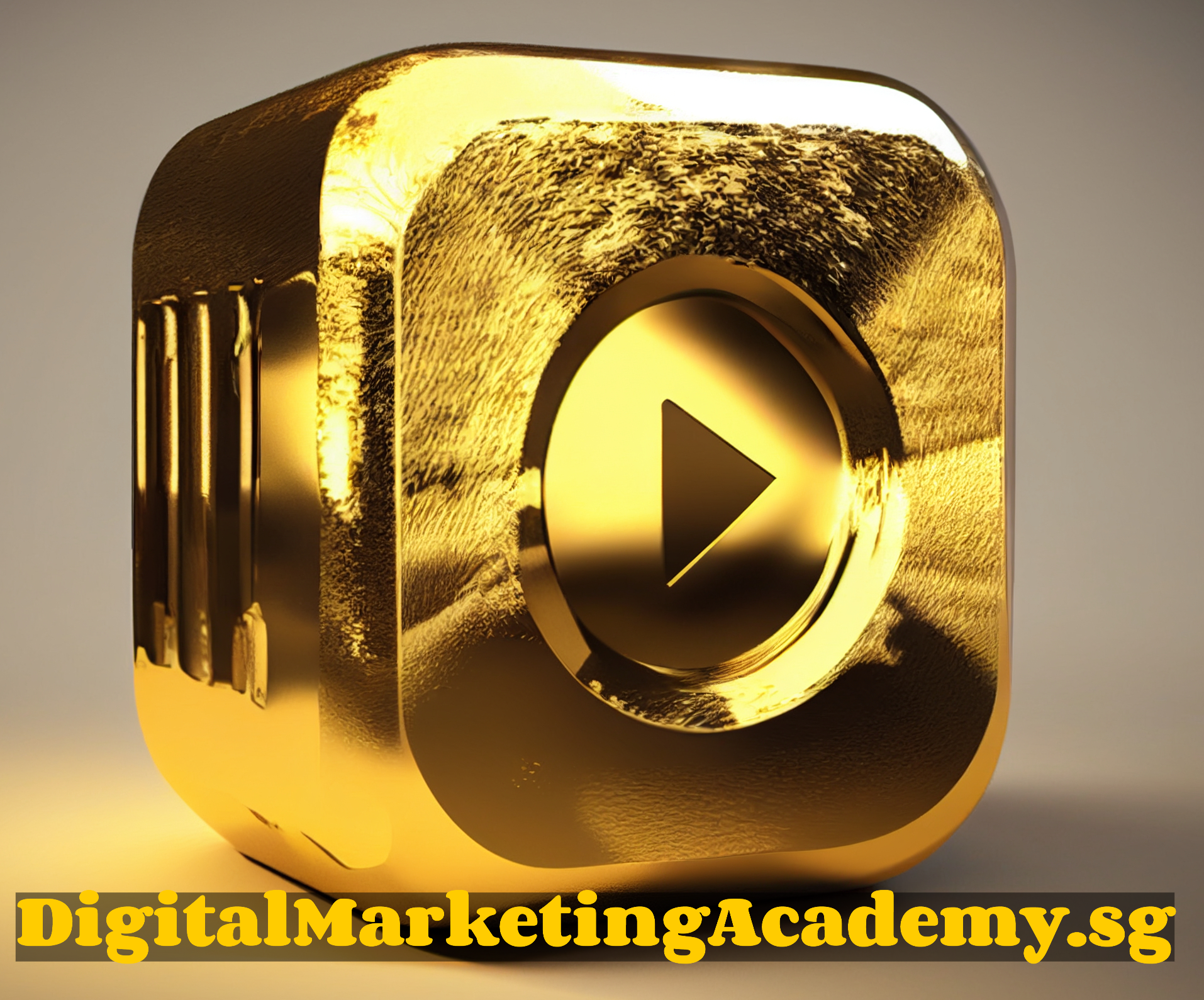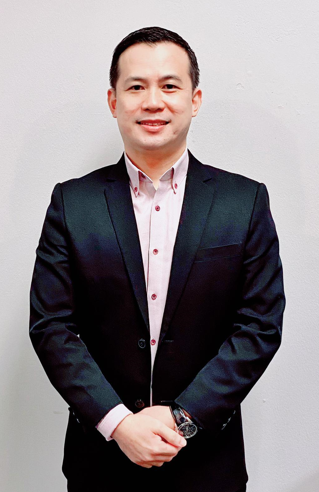 International speaker.

Own a 7 Figures digital business.

Multiple awards winning top affiliate .

Conducted more than 250 digital marketing classes.

Trained more than 3000 students in digital marketing courses.

Developed 23 WSQ digital marketing course curriculum.

SkillsFuture certified Advanced Certificate In Training And Assessment (ACTA).

SkillsFuture certified Diploma In Adult And Continuing Education (DACE).


Awarded Specialist Adult Educator by SkillsFuture Singapore/Institute for Adult Learning (IAL).

Diploma in Marketing, Temasek Polytechnic.


Bachelor of Business in Marketing, Second Upper Honour, University Of Bradford.

Graduate Diploma in Digital Marketing, Singapore University Of Social Sciences


Masters Of Digital Marketing, Singapore University Of Social Sciences (currently pursuing).
Photos with Dr. Patrick Liew, Ewen Chia, Collin Seow, Inderjit Singh, Fabin Lim, and Andrew Tan.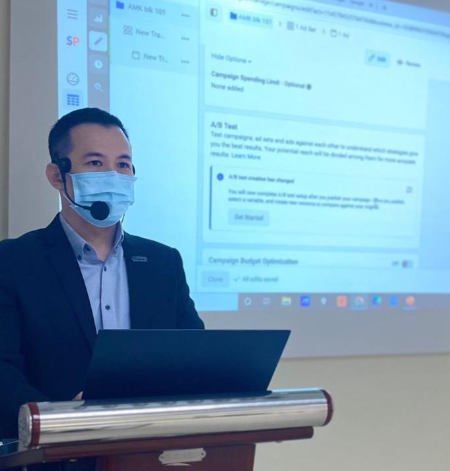 Book Me As a Trainer/Speaker


Skilled. Experienced. Inspirational.
Full range of topics in the Digital Marketing spectrum.

"I find Richard's class very useful and insightful. Richard is very knowledgeable in the marketing field and understands the internal workings of the social media platforms. This is important to us, as we get to learn the real techniques instead of superficial processes. I highly recommend Richard's classes."
- Vincent Lim
CFO Asia Pacific, Datalogic Singapore Asia Pacific Pte. Ltd.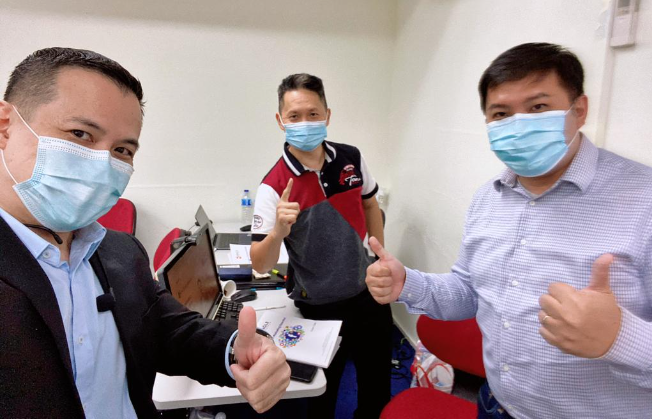 Check your inbox to confirm your request to join our community.